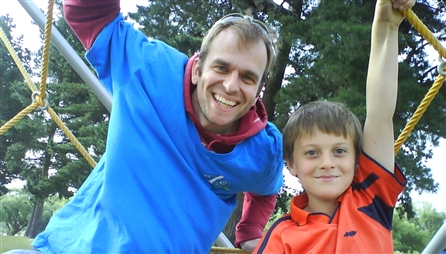 Hello! Welcome to Te Mapua.
Here at Te Mapua we are passionate about youth in Christchurch.
Te Mapua children translates to "the precious children". Precious young lives that need support, love, nurture guidance and care right here in Aoteraroa. We believe in bringing this value to light in schools, communities and homes and seeing children overcome hardship, disadvantage and obstacles to their social, emotional, physical, educational and spiritual health.
Our hearts have broken and the circumstances many face, and as a team/whanau we have wholeheartedly committed our love and care to Christchurch children since 1995 and base ourselves in a community that we can serve for generations to come.
At Te Mapua we care, love, nurture, guide, teach, mentor, encourage, clothe, feed, comfort, and pray for each child we are fortunate to share life with, through a range of support programmes. For some of our children, their needs are complex and challenging, for most their needs are what we all need – faith, hope and unconditional love.
You can partner with us to see our precious children honoured, cherished and held close – allowing them to be slowly transformed by a team who see their value and will give all they have to care for children in need.