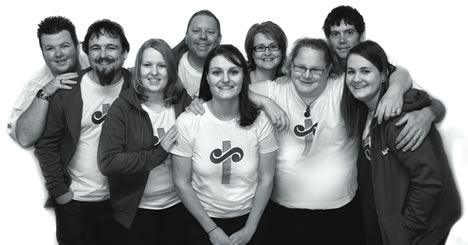 Welcome to Te Mapua.
Each one of our 150 volunteers, Te Mapua staff and community workers pour our hearts and souls into each and every life we support. Our staff are all trained in giving the care necessary for whatever needs a child may have. We work hard to ensure our skill sets are varied and extensive so that as a team we have all bases covered. Learn about our key team members below…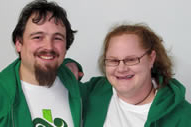 Dan & Amy Marsden
(Mr Dan & Amy Boss)
Founders and Directors of the Te Mapua Child
and Youth Trust. They are parents to five young ones, registered caregivers and oversee all the Te Mapua programmes, staff and children. Their passion is to see all precious children of Aotearoa valued and loved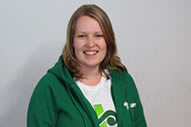 Jo Willoughby
(Mrs Jo)
Involved in all our Respite and Community Care programmes, Jo has worked with our Te Mapua Children for many years adding her
teaching strength to all aspects of care.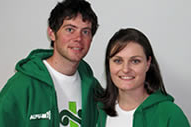 Josh & Kendal Partridge
(Mr Josh & Miss Kendal)
As our Children's Family Pastoral Care Coordinator, Kendal works in schools
and in the community as our Field Worker. She also provides support to our Administration, Behaviour Intervention and Residential teams. Josh has many practical and mentoring skills to support the Te Mapua Community. He provides key intervention for young men to achieve their best in all areas of life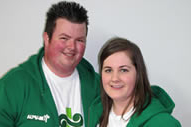 Hayden & Alex Mundy
(Mr Mundy & Aunty Alex)
Camp Directors, Key Field Workers and Community Programme Coordinators for Te Mapua. They share a love and commitment to serve the children of our nation and work to ensure quality care for every Te Mapua child and family.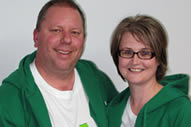 Dave & Narelle Wallace
(Camp Dad & Camp Mum)
Dave & Narelle provide a wealth of experience and support our team of Caregivers and Residential groups of children. They are parents to four girls and provide great local support for Eastern suburb families through their community church.